Saturday May 9
Brave Shores w/ Dave Vertesi (Hey Ocean!)
Ticket Price: $10
Doors open at 8:00PM, show starts at 8:30PM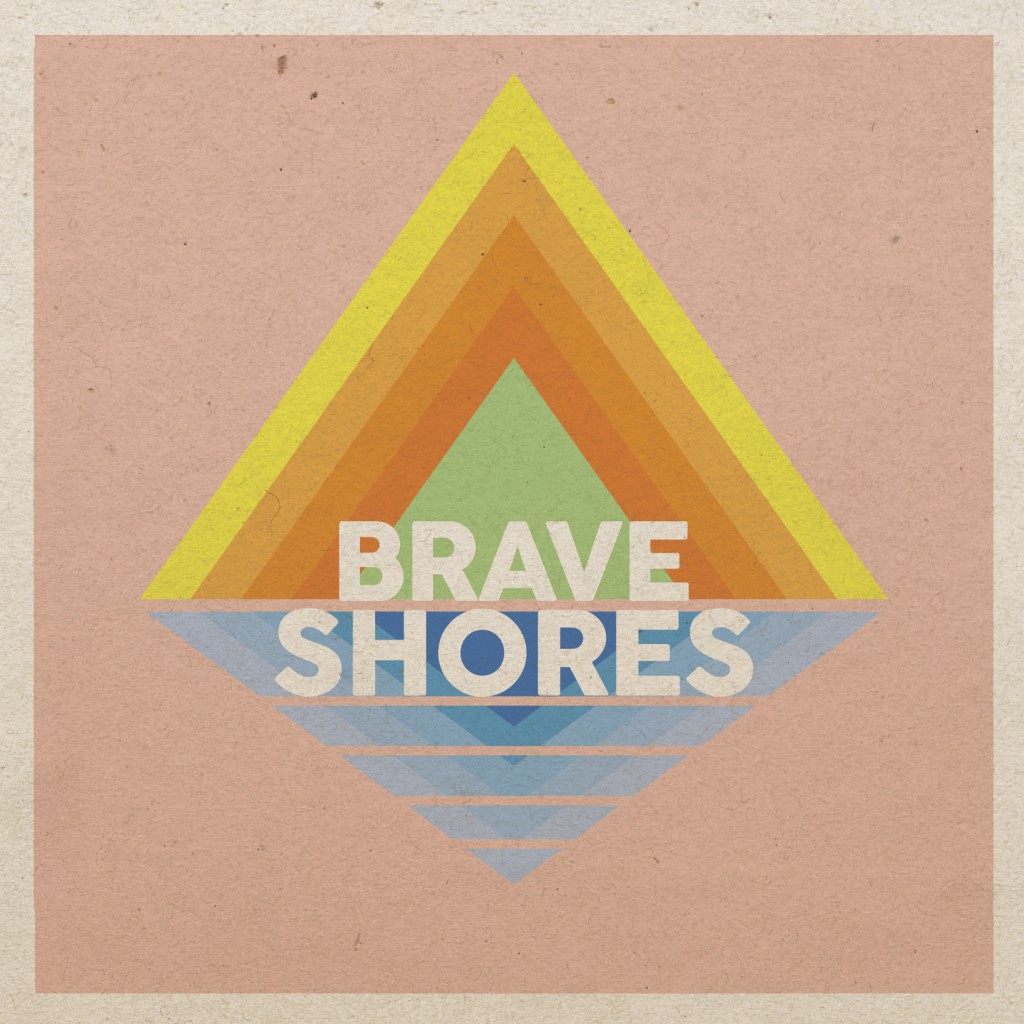 You could say Brave Shores got their start at an early age. The Toronto based Electro Pop band
consists of siblings Jay and Stefanie McCarrol, who have literally been playing music together for their
entire lives. But it wasn't until 2013 that they officially joined forces, after the their made-for-TV single
"Never Come Down" was picked up by Bell Canada to promote the Sony Xperia signature underwater
phone. The song quickly garnered the attention of curious online music fans, and turned heads
at Universal Music Canada, providing the inspiration and demand for Brave Shores to continue making
music.
Their sound invites you to join the fun, with compelling melodies and dreamy synth layers that pull the
listener in to the mysterious world of Jay and Stefanie McCarrol. Each track draws from a variety of
inspirations, from surf guitar trills, to gritty distortion and stylized harmonies, so that as a whole the music
seems to ebb and flow in a carefree wave of of vibey fun you can't miss out on.
No doubt, this dance party is highly calculated. Between the two, multi-instrumentalists Jay and Stefanie
have shared the stage and backed up some of Canada's most talented musicians, including Feist,
Hayden, Jason Collett, Ron Sexsmith, Zeus, and pop punk indie favourites, The Golden Dogs. Older
sibling Jay has made a name for himself as one of Canada's go-to composers-for-hire, writing for several
award winning films and commercials, and in 2013 he was nominated for a CSA for his score for the
Martin Short television comedy special, I, Martin Short Goes Home. This professionalism and attention to
detail has now got the pair hungry to carve out a place of their own in Canada's music scene, and to show
to show the world that they are, indeed, a (family) force to be reckoned with.